We have MANY more colors than what are listed here. Give us a call at 870-372-0020 to find out all the colors we have.
Duck Calls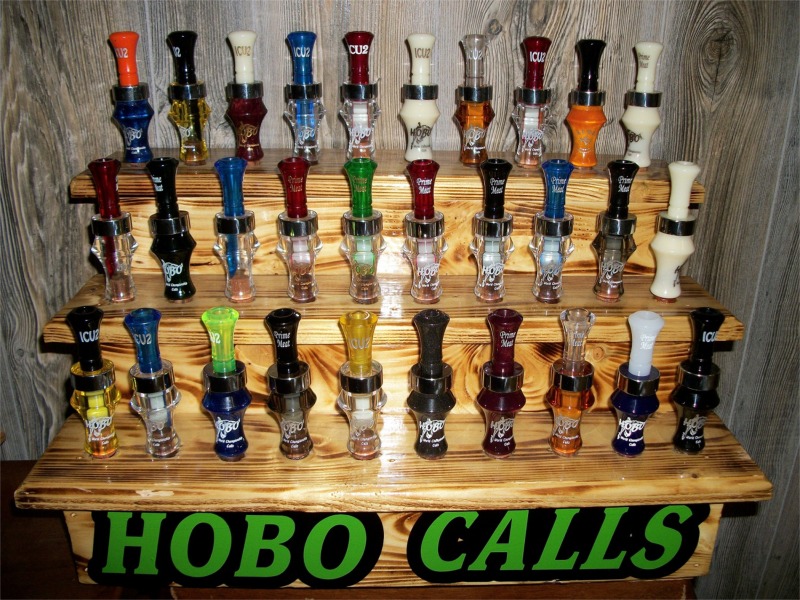 Hobo World Championship Duck Calls was founded by Kent Cullum, a 3-Time World Champion Live Duck Calling Champion. Kent has spent his entire life not only hunting ducks, but tirelessly pursuing the ability to sound exactly like a duck. This pursuit has led him to spend countless hours listening to live ducks, countless miles spent driving to duck calling competitions across the country, and finally a tireless effort to design and build a line of duck calls that are built from the ground up to make the sounds of a real duck!
Videos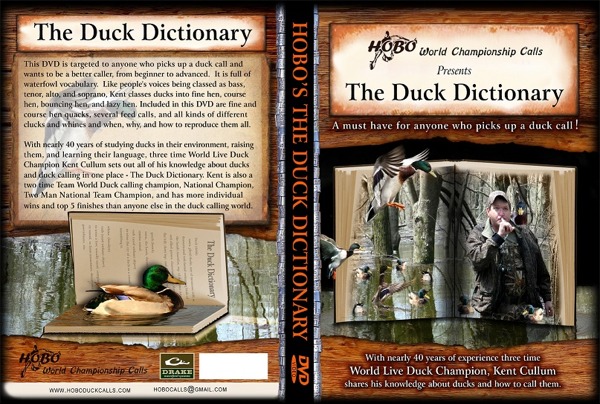 Seeing is believing... People might claim hype when it comes to the revolutionary design of Hobo World Championship Duck Calls but we can lay it all out for everyone to see. Proof is in the pudding.
Old School Calls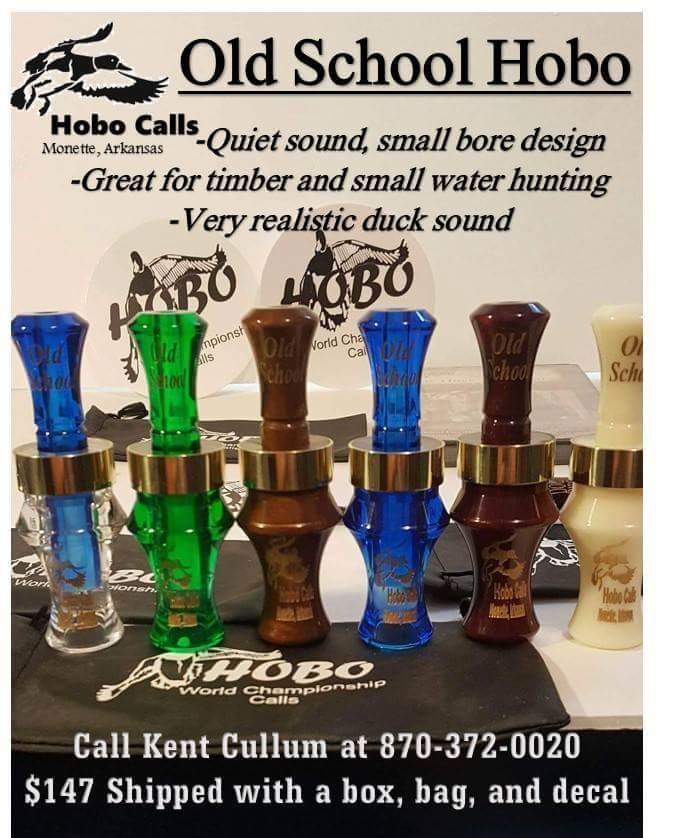 Get 'em now!!!
Gear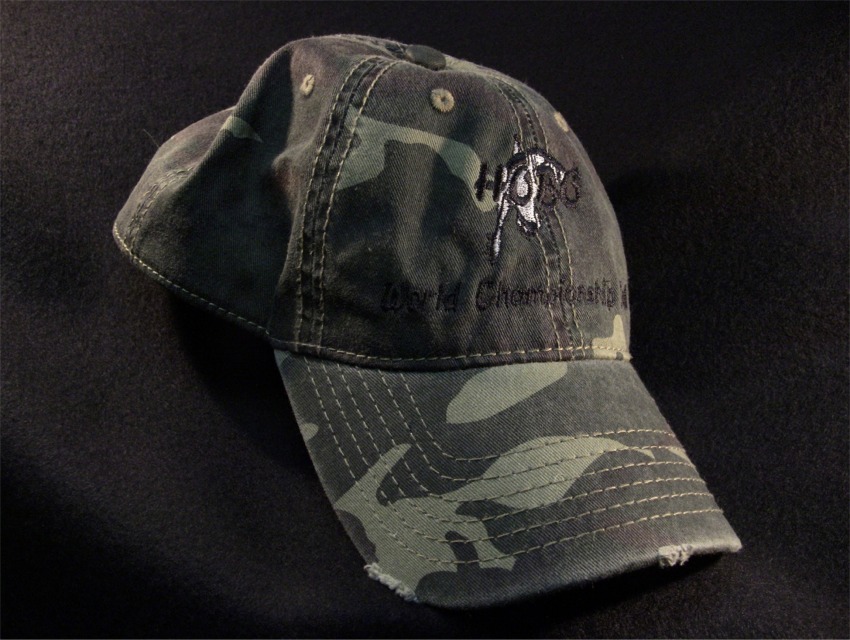 Duck hunting is a lifestyle... period. Not only do hardcore hunters want the best calls around their necks when they take to the field, they want to live and breath it year round by sporting the gear that leaves no doubt what their passion is.
Hunt with Hobo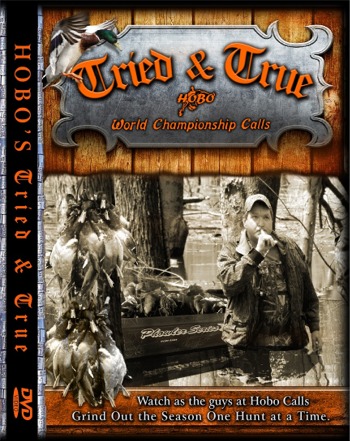 How would you like to have the chance to hunt with 3-Time World Live Duck Calling Champion Kent Cullum and the rest of the Hobo Calls Crew? Well, now you can! Hobo Calls will be booking a limited number of exclusive hunts with Kent Cullum and crew.